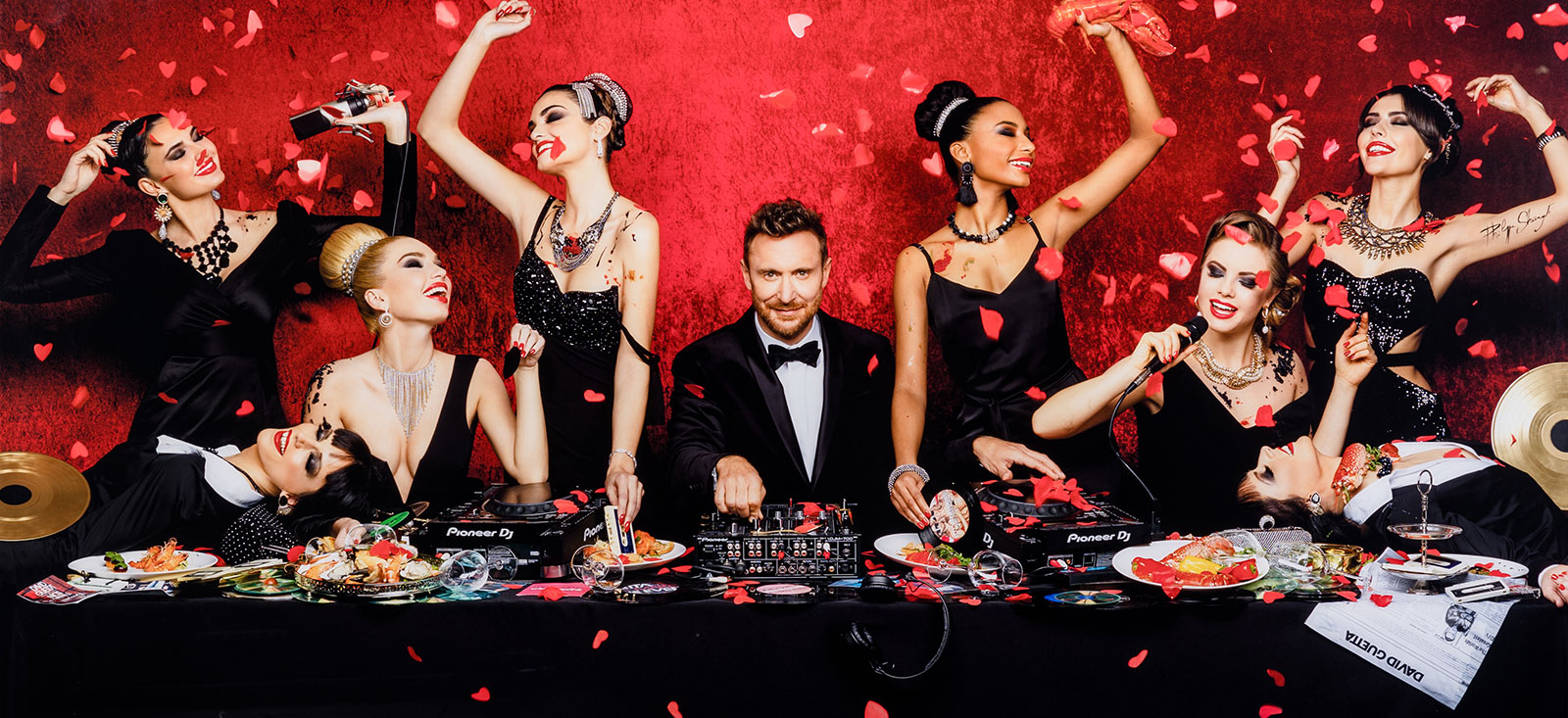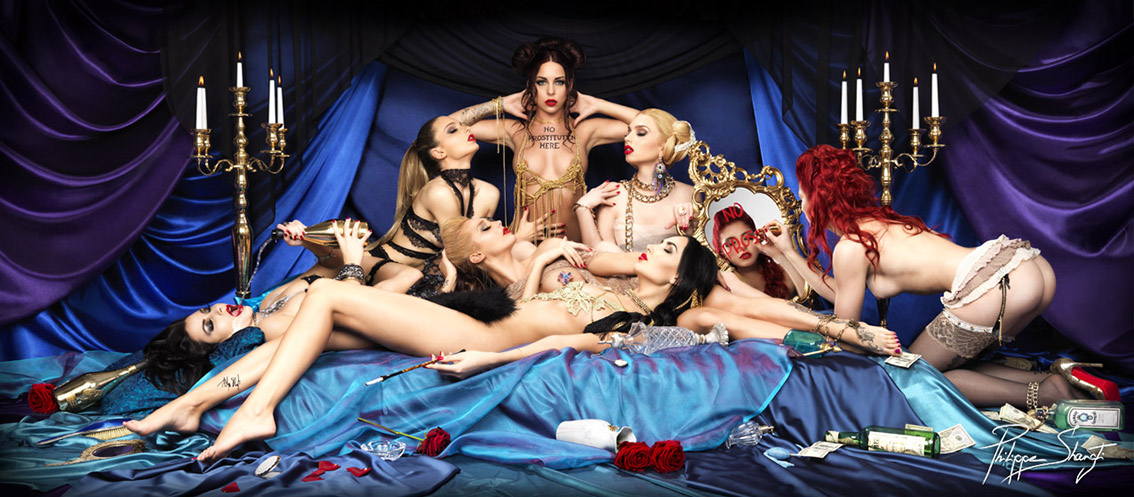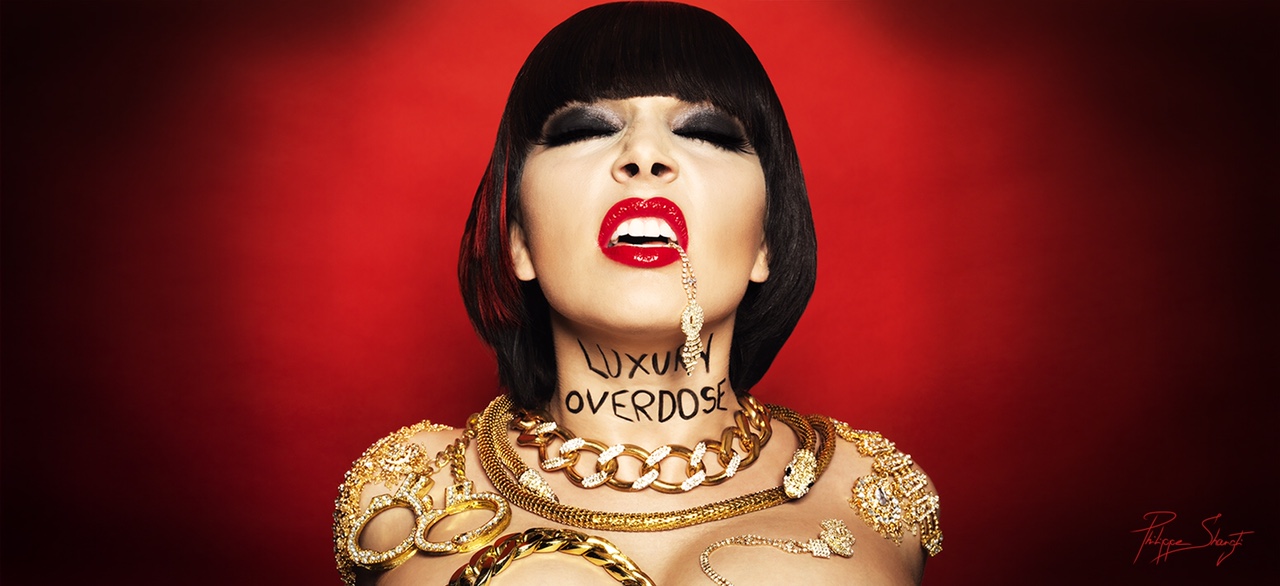 Fine Art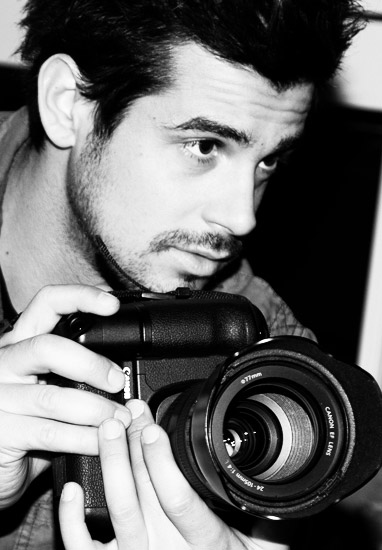 Living art, photography and esthetic as a passion since the age of 14 years, Philippe Shangti starts by being a top model and participates in many parades and events in fashion.
At that time, he begins to be offered various cameras and he takes his first pictures with many enthousiam. His first "subjects" are objects, landscapes and his family of course. For sure, his first shots are already full of inventiveness and imagination.
In 2006, with a head full of projects, he decides to leave his hometown Toulouse and moves to Saint-Tropez, city of all excesses.
There he meets Joseph Geenen, owner of many restaurants and bars of St Tropez. In spite of his desire to create a clothing brand, Philip Shangti feels seduced by the idea of Joseph who proposes him to create a new restaurant in the port of St Tropez, from design to management of the establishment. Thus was born "The Quai" restaurant-lounge located in the port area of this mythical place.
Philippe puts all his energy and his talent in the service of the famous Saint-Tropez nights offering crazy partys and dream to international gotha actors.
The world of the night, its players and their excesses inspire Philippe. After all, he decides to use his creativity and talent, which leads quickly to the other side of the lens.
Thus, based on his own experience, Philippe Shangti builds completely confusing pictures.
Lots of his photographs' topics are rather "provocative", but at the end it leads us to react and give another look at the reality of our lives.
Through his work in "No cocaine here," Philippe tries to convey a radical message while he gives a real importance to the flawless details and aesthetics. Each of his works is a new challenge which aims to break taboos and highlight topics such as drugs, sex or death.
It must be said that Philip does not spare his audience, and although some of his works are quite trashy and without "subtlety", artistic feelings and talent are constant and seen at first sight. We immediately recognize Philippe Shangti work...
Thanks to his pictures which are printed in limited series, Philippe quickly attracts contemporary art collectors and celebrities are seduces just like Eva Longoria, Tony Parker or Eve Angeli.
After showing his pictures in his own restaurant, Philippe must be facing his talent. He is quickly contacted by art galleries which want to present the work of the famous photopraph. So, his pictures could have been admired in Megeve, Cannes or Paris.
In big size, the work of Philippe Shangti, is first the clash of images then the surprise of each detail which reveals itself as a movie.