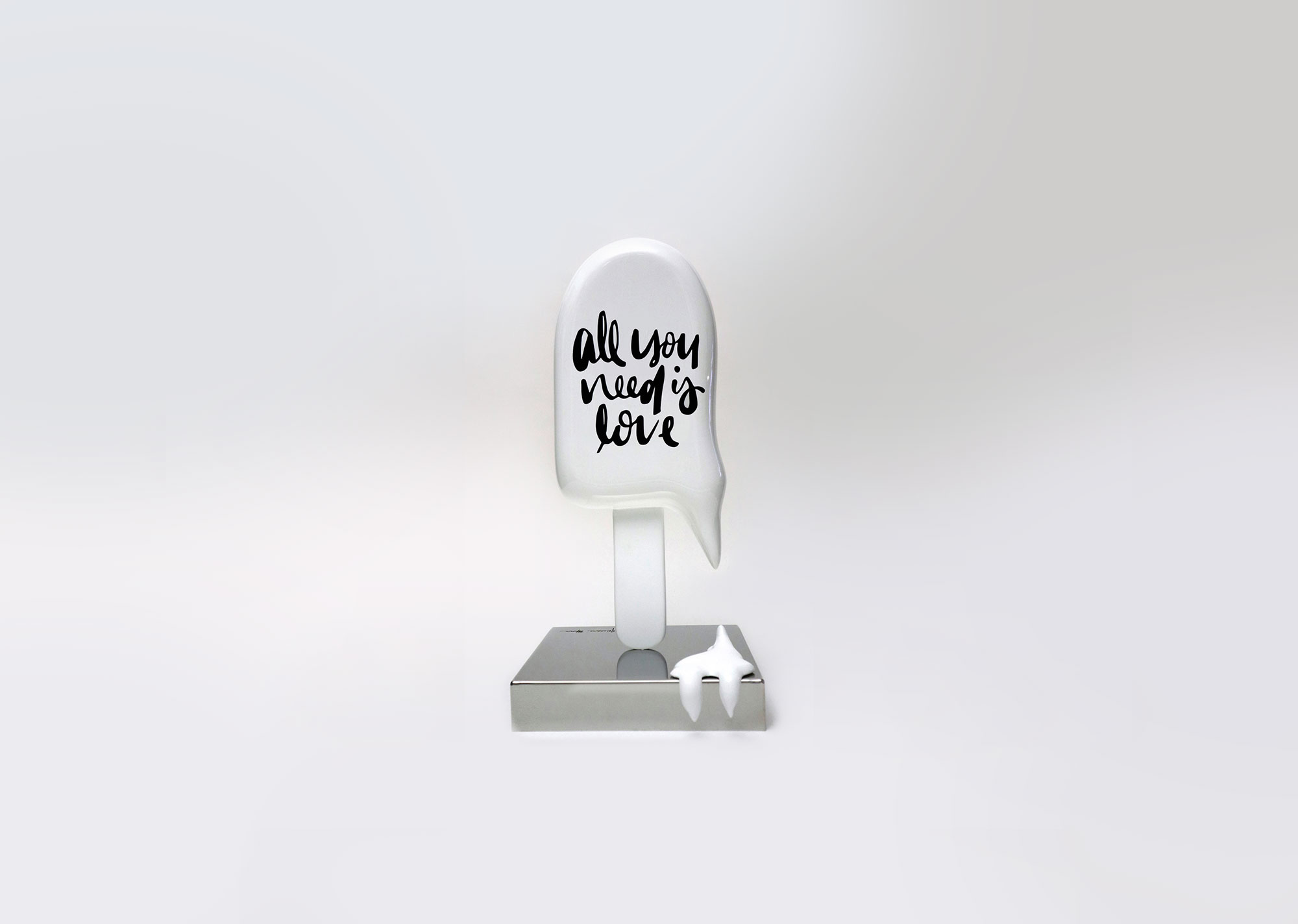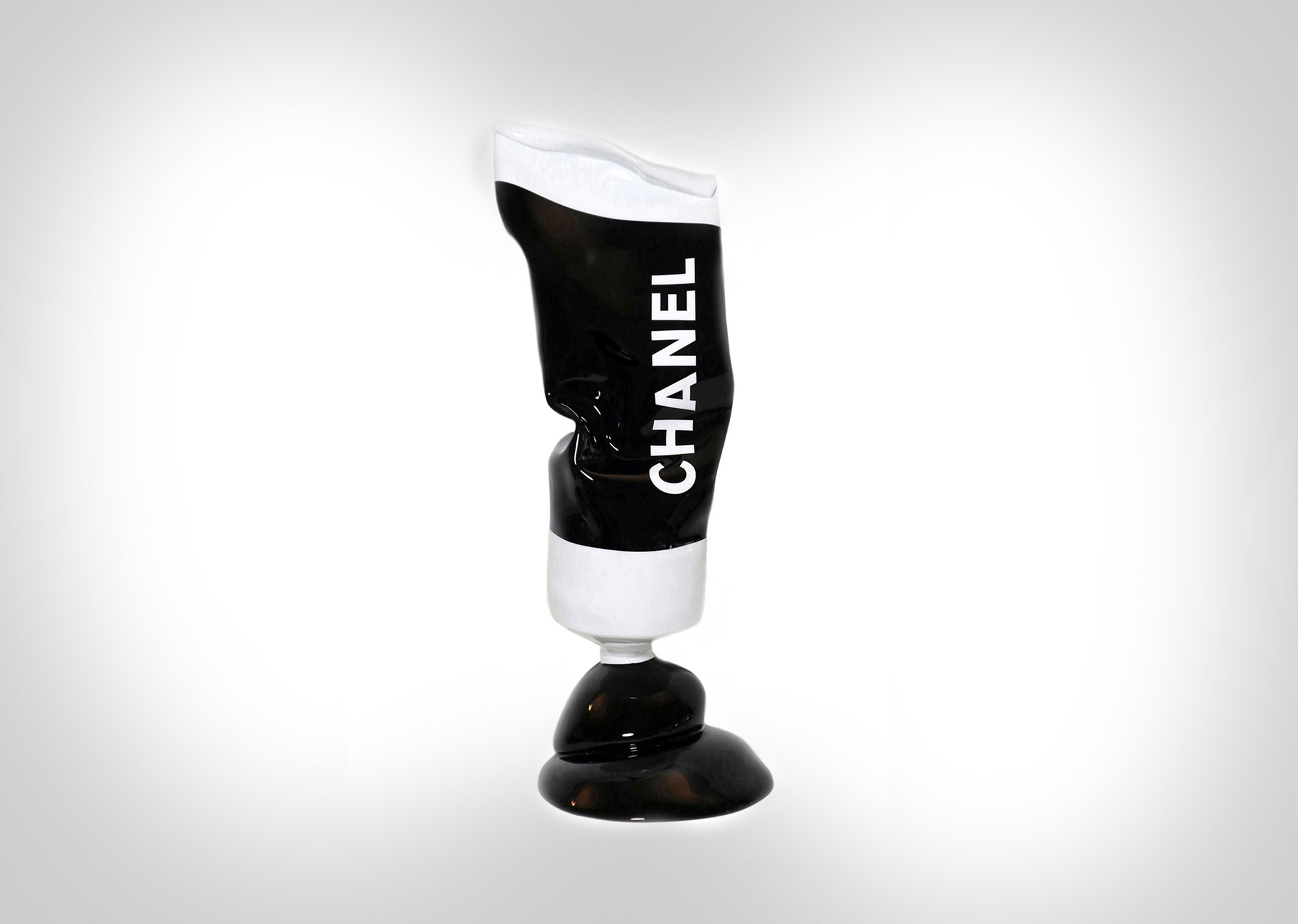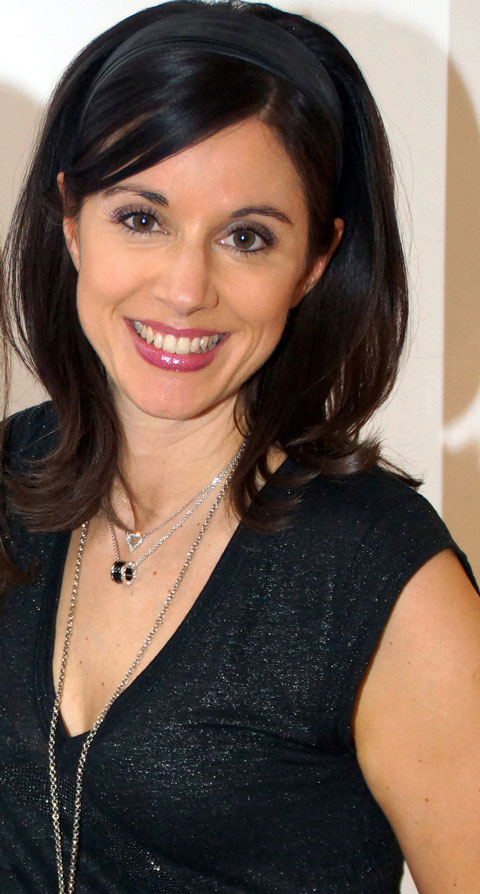 Géraldine MORIN was born on February 10th 1976, in Phalsbourg, Lorraine.
Hardly able to walk, she handles pencils, brushes and paint tubes, and has developed a unique artistic sense.
She is graduated from to the "Arts Plastiques" in Strasbourg and "Academie Charpentier" in Paris.
She now creates sculptures and paintings and exhibits her work all over the world.
Some exhibitions:
• Linéart - Gent, Belgium - December 1998, 1999, 2000, 2001 and 2002
• Artexpo - New York, USA - March 1999 and 2001
• Euroart - Barcelona, Spain - October 1999
• Artexpo - Miami (Florida), USA - January 2000 - Exhibition at the Lavoir in Saint Tropez, France - July/August 2000 and August 2005
• "Galerie de Provence" - New York, USA - 2001/2002
• Exhibition at the " Pasino" in Aix-en-Provence, France - 2002
• Creation of artwork, the "Jackpot Art Memory", for casinos in Cannes, Evian (France) and Luxembourg
• Exhibition AIAP - Unesco Monaco, France - June 2013
• Art Gallery Show in Monaco, France - 2013
• Art Monaco exhibition 2010, 2011, 2012, 2013 and 2014, at the Grimaldi Forum from 2010 to 2014 (France)
• Exhibition in Sarrebourg (France, Lorraine) - July/August 2014
• ST'ART - Strasbourg, France - November 2014
• Member of the National Monegasque Committee of the International Association of Art with UNESCO ... under the honorary presidency of S.A.S Prince ALBERT II of Monaco, France
• "Balloon" sculpture sold for €30,000 for the Fight Aids Monaco Foundation benefit in the presence of S.A.S Princess Stéphanie and of S.A.S Prince Albert II of Monaco, France - December 1st 2014
• Art Life Gallery - Saint Raphael and Saint Tropez, France
• "Galaxie Des Arts" - Paris (France), Place des Vosges and Barbizon - July 2015
• art3f Nice (France), October 2015 and October 2016 and art3f Mulhouse (France) November 2014 and November 2016
• Samhart Gallery - Switzerland from November 2015
• Grulier Gallery - Courchevel, France - winter 2015/2016 and 2016/2017
• Customisation of a colossus at the Palm Beach Casino in Cannes (France) alongside Ben, Richard Orlinski, Patrick Moya... - 2017
• Mensing Galleries (Germany) from summer 2017
• Bartoux Galleries from October 2017
• Cobra Art Company (Netherlands)
• Saint Martin Galleries (France)